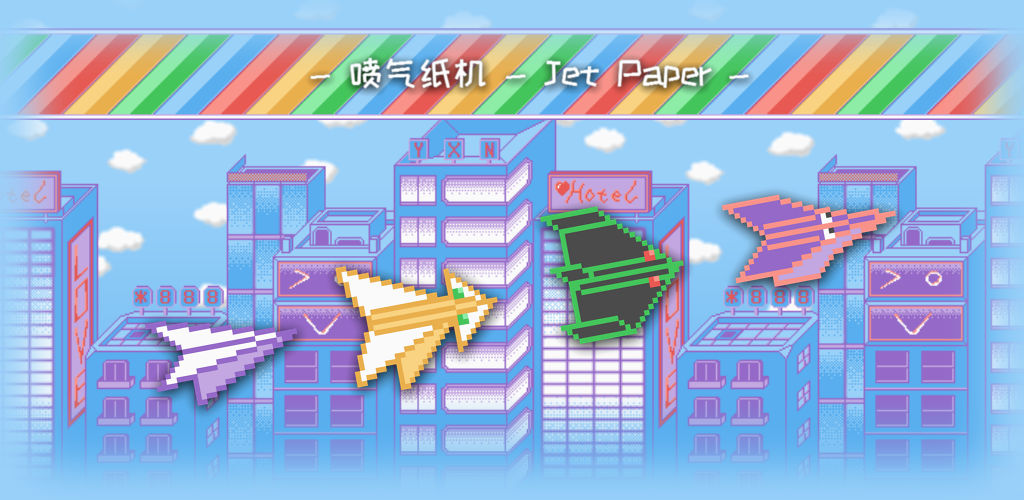 Jet Paper
Comments
Log in with itch.io to leave a comment.
Thanks for the video, Wish you could get some fun in this game. And I had reduced the difficulty in version 2.0.1, maybe you can live longer than before in this game XD
A nice game for the phone (ideally), but works on PC too anyway. It's the kind of game that's not easy to learn and definitely not easy to master either. It's still fun to try and the game has really good design with the nice visuals and how everything seems to work well overall.
I'd like to invite your game to our contest, the Game Development World Championship!

Hi GDWC! Very glad to join your contest, That'll be a nice experiences. Big thanks for your reply and invite! :)
Hey, played a bit of this on my channel, it's a tough one!
Hi lokijki! Very thanks for your video:) And it's important to get some feedbacks of this game for me. Maybe I should reduce the difficulty.